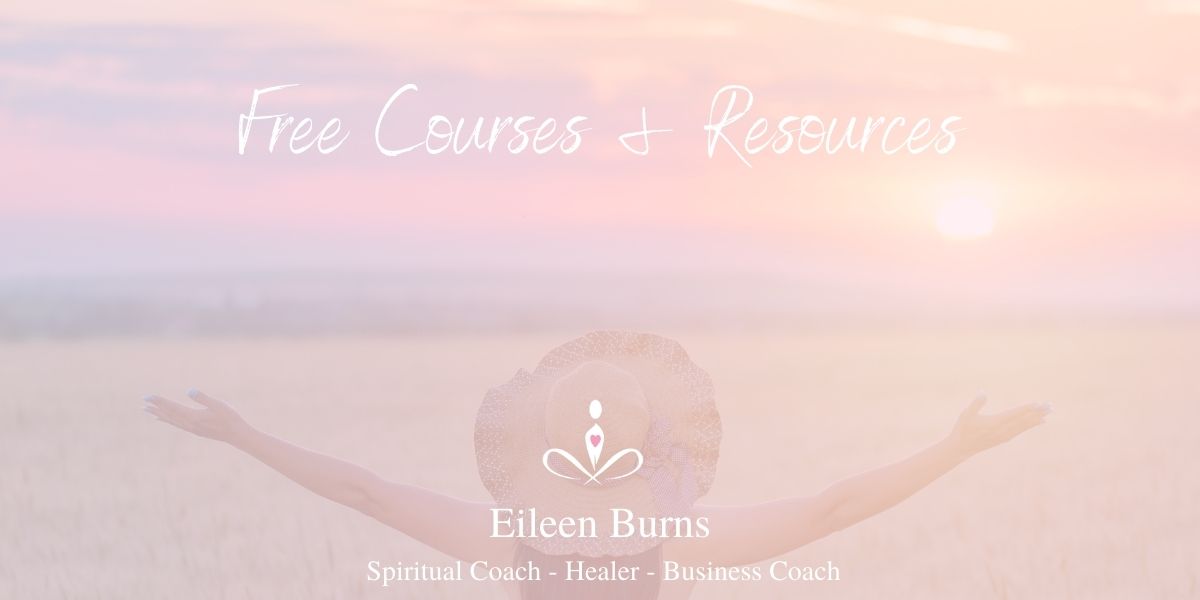 What would it feel like for you to start really living and owning your purpose?
What would it feel like if you start living the life you were born to live?
A safe supportive space to unlock more of you, to learn the tools to heal what is holding you back. 
As a highly experienced healer, coach, therapist and business owner who began my own journey into healing over 30 years ago I have the natural gifts, skills and expertise to help live more of your life and soul purpose.
As a holistic and business owner of over  20 years that has supported other coaches and healers, I have the business and marketing expertise to help you really do what you are here to do in your business.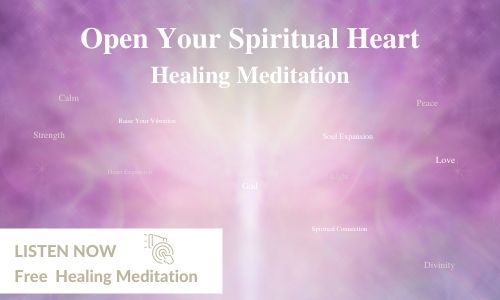 Awaken Your Soul In 2021
Free Healing Meditation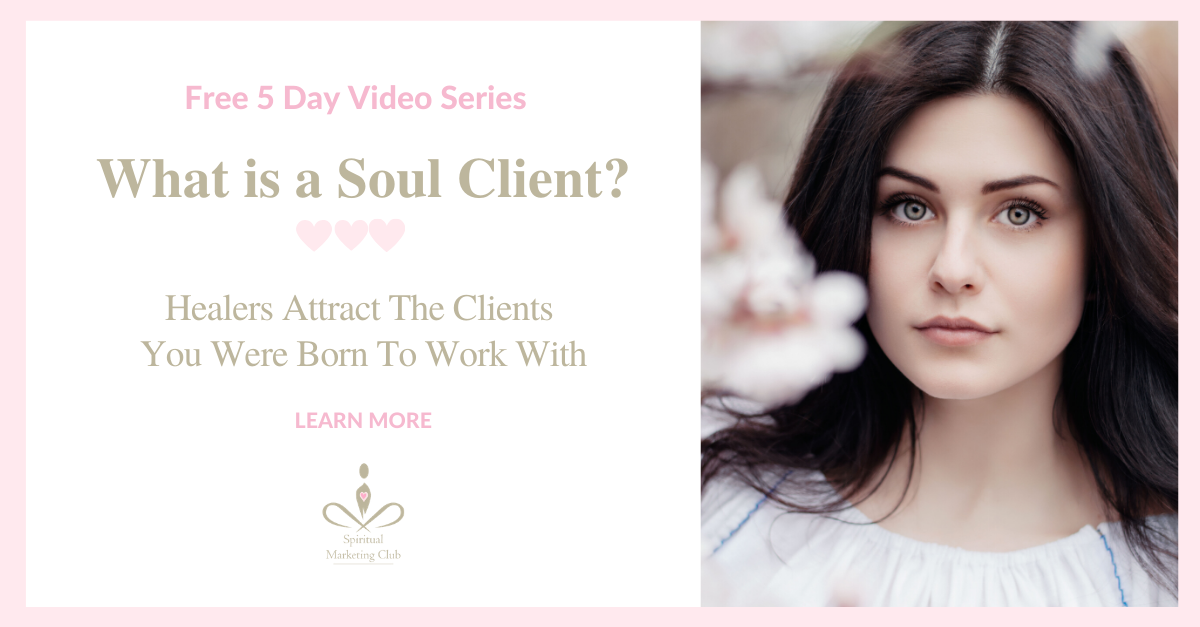 Ready To Attract Soul Clients?
Ready to work with the clients you were born to work with. You need to attract not just ideal clients but soul clients. Learn why Soul Clients are your soul tribe, the clients you were born to work with?
Get my Free Ebook – Ready To Start Attracting Soul Clients + 5 Day Video Course.
Inner Child Work is one of the most powerful healing modalities that can help heal us from old conditioning, old patterns, old ways of being .
This work requires a certain amount of skill and expertise to ensure the mental and emotional safety and wellbeing of the clients. That is why in
 this work, I use a combination of healing, counselling, psychotherapy and archetypal therapy to support you.
To learn more about Inner Child Work
SIGN UP NOW
75% OFF Self Care and Self Love Bundle of Guided Meditations
Self Care Guided Meditations 
Meditation 1 – Magical Garden
Meditation 2 – Meeting Your Inner Child
Meditation 3 – Healing Your Inner Child
Meditation 4 – Letting Go And Letting God mp3
Over £48 worth of guided meditations only £9.99 TODAY!
Limited Time Offer Ends Soon
LEARN MORE