Deepen Your Spiritual Connection
Free access to a library of inner child, healing meditations and archetypal sessions for empaths, healers and lightworkers to help you spiritually expand, heal and grow.
This library includes
Lightworkers Role
Healing Meditations
Empaths and Sensitives
Understanding The Wounded Healer
Inner Child Videos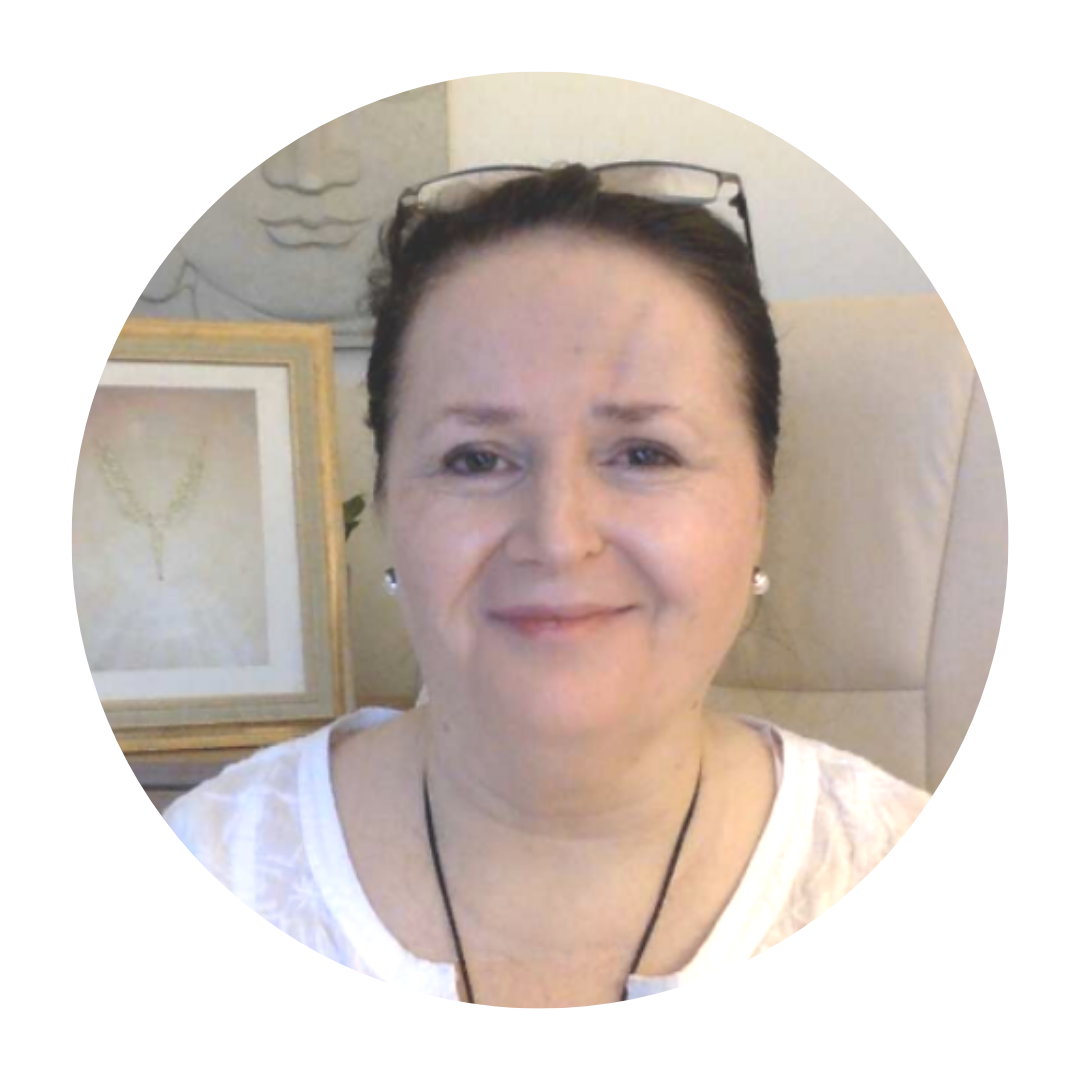 Eileen Burns
Soul Purpose Coach, Healer & Spiritual Teacher
 Eileen is a highly dedicated and passionate healer, teacher and coach who is passionate about nurturing and support her fellow healers and lightworkers live fully their life and soul purpose with more strength and grace.
She has dedicated a very large part of the last 30 years learning and working with some of the most wonderful and powerful healers around the world.
As a spiritual seeker faced with a variety of complex and rare medical challenges including medical harm from an early age.
For more information about Eileen's Expertise CLICK HERE
Special Offers on Lightworkers Portal Membership