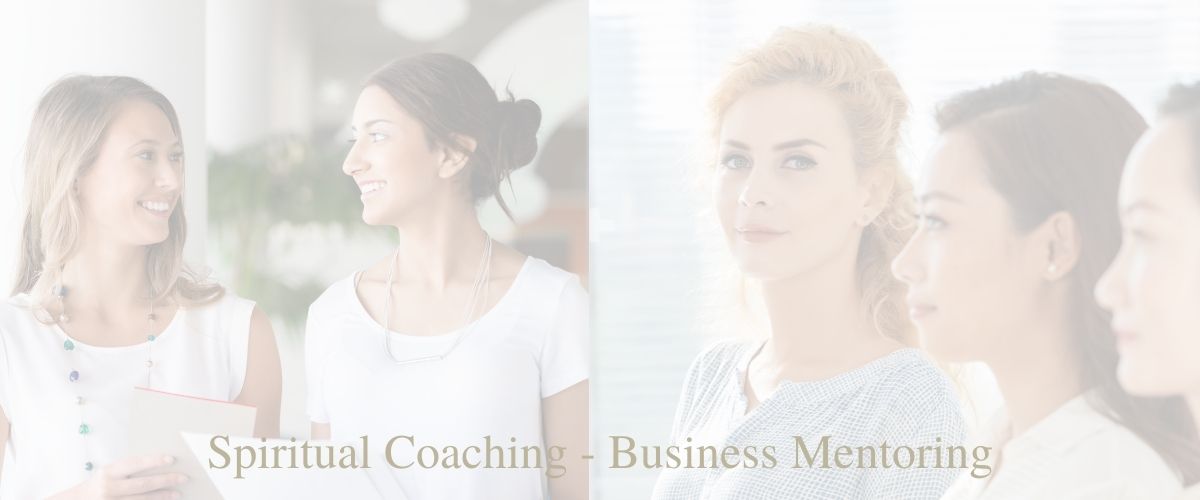 Spiritual Coaching and Spiritual Business Mentoring
for the Spiritual Entrepreneur
Are You Ready To Truly Live Your Purpose?
Are You Ready To Up Level Your Spiritual Business ?
Are You Ready To Heal What Is Holding You Back?
About Eileen Burns
Spiritual Coach – Spiritual Business Coach
As a highly experienced healer, coach and therapist I know how important it is that YOU own your gifts, that you live your purpose. Never has there been a time in modern times that the world needs you to step up and own and shine your gifts.
As a healer of 30 years I can help you unlock more of your purpose, help you clear what is holding you back.
As an online holistic and spiritual business owner of Stress Coach Training and Spiritual Marketing Club I have the skills and expertise to help you up-level your business and your marketing.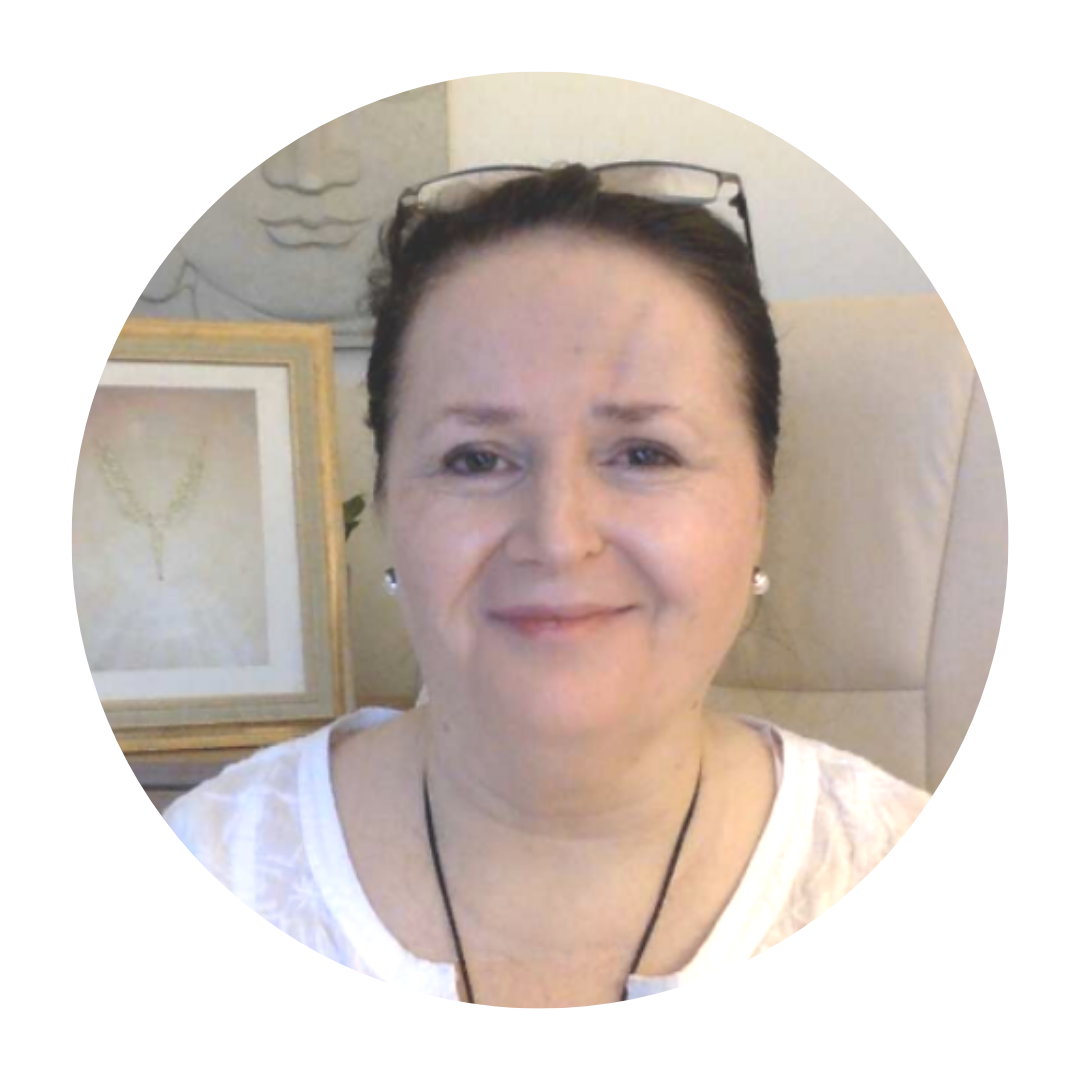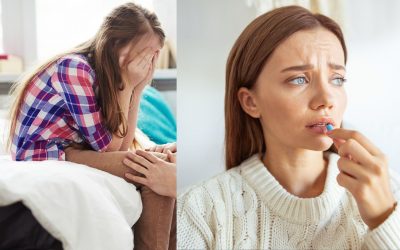 11 Common Signs Of Inner Child Wounds, Inner Child Wounding that shows up in our everyday life So What Is Inner Child Wounds? Well if we look at the Inner Child, the Inner Child is aspects of the human psyche, the unconscious inner child that is within us all. But the...