Meditations
 Meditations and Guided Meditations support self-care and soul expansion. Both the skill of meditation and the therapuetic use of guided meditations are extremely helpful in not only self-care and self-love but to help increase inner guidance and soul expansion. 
Meditation
I believe the ability to learn how to meditate is one of the most powerful life skills one can learn in life. When you learn how to meditate, how to be more still, how to access your own inner calm, you naturally become more calm and confident.
Guided Meditations ( Guided Visualisations)
Guided Meditation  also known as Guided Visualisation can also be deeply healing and therapeutic. They can be tailored to individual clients needs or for specific issues such as self-love, self-esteem, empowerment, confidence, inner child healing, grounding, assertiveness, healthier boundaries, trauma and so much more….
 Monday Meditation Class
In this class you will learn how to meditate in the more traditional  and modern way. Each session ends with a guided visualisation meditation. Know you are in safe hands with highly experienced Meditation Teacher of 20 years.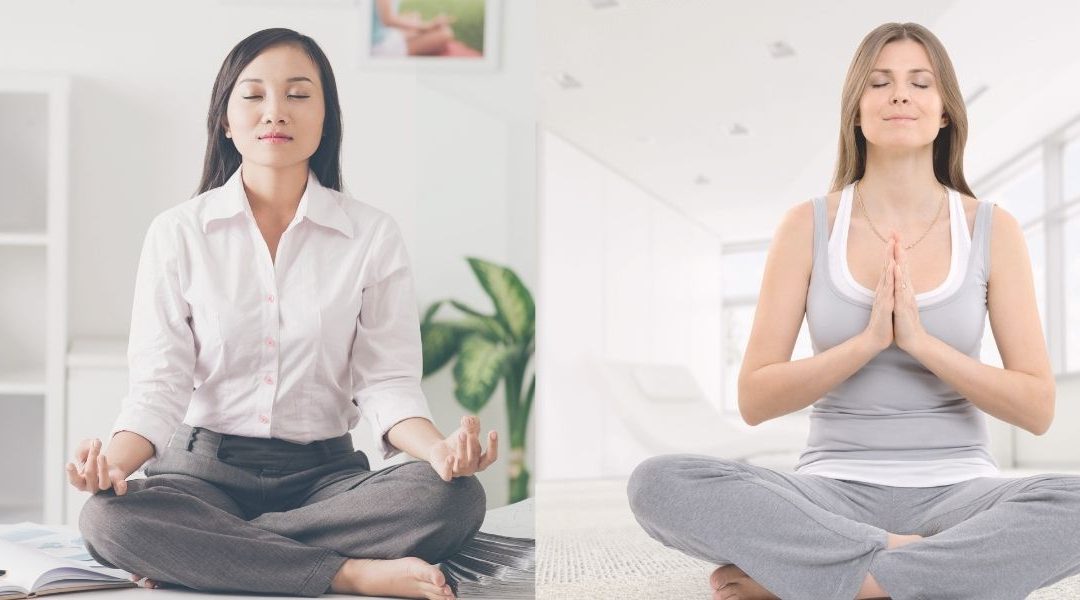 Why Every HSP Highly Sensitive Person Should Learn How To Meditate. Why meditation helps the Highly Sensitive Person or Empath become more mentally and emotionally resilient in their life and business. Daily Challenges Of The HSP Highly Sensitive Person I believe...