Services
Work with Eileen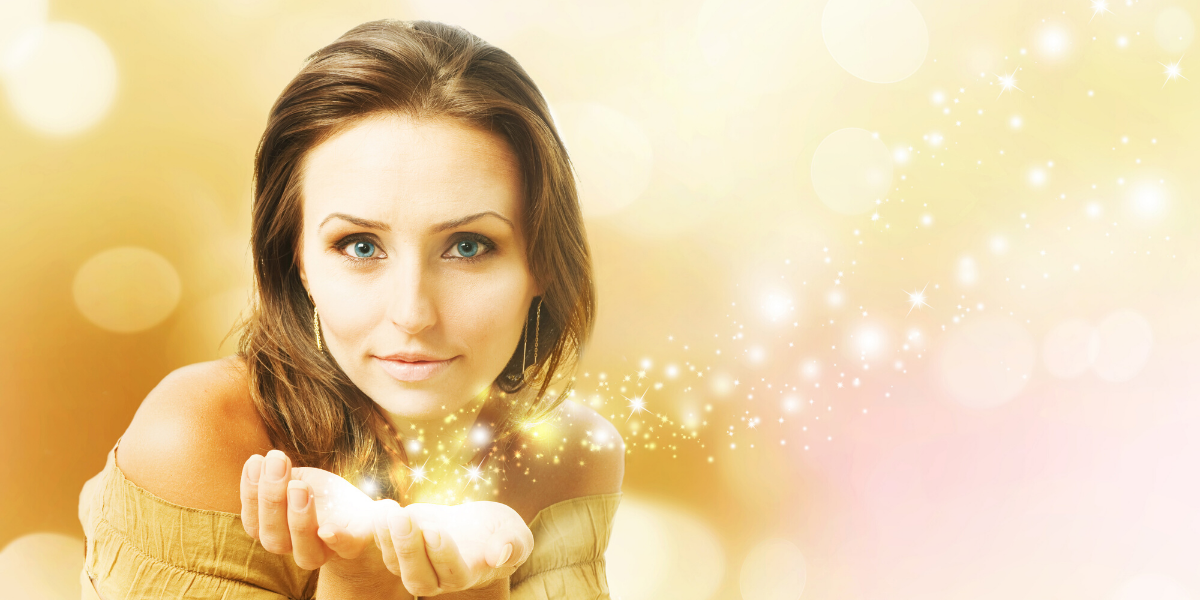 Soul Purpose Coaching
Start living a more empowered, passionate and purposeful life. Life and Soul Purpose Coaching  for Female Entrepreneuers
Spiritual Business Coaching
Spiritual Business and Marketing Coaching for  coaches,  healers, conscious creatives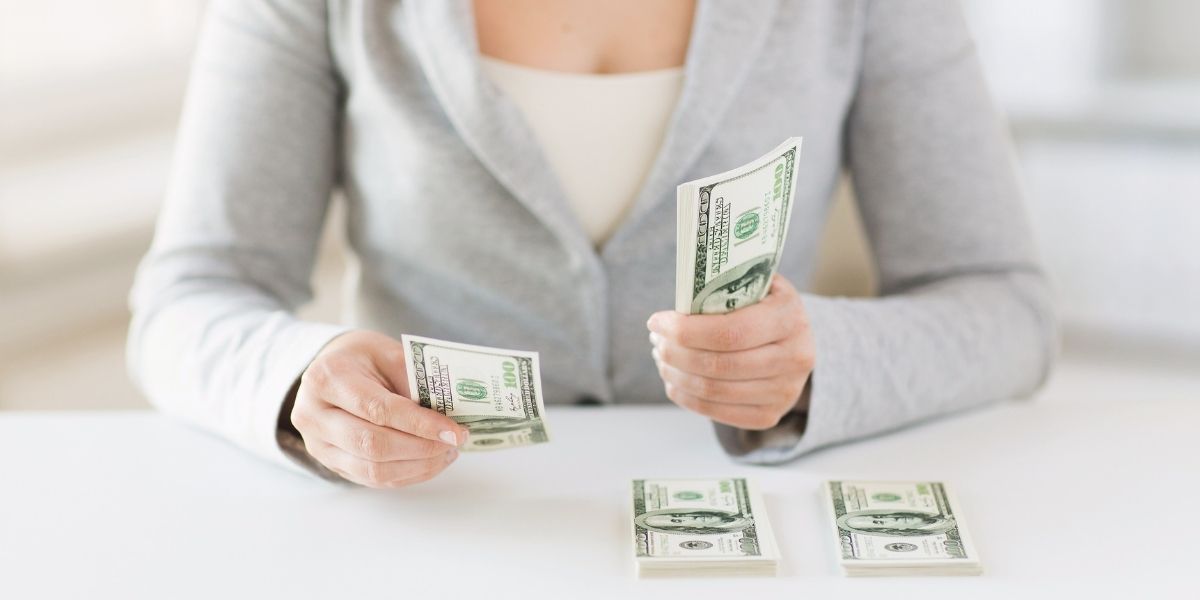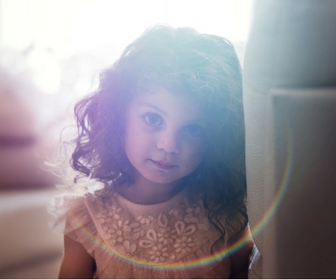 Inner Child Healing
Inner Child Healing 1-2-1 Sessions and Courses
Testimonials
What Client's Say

Louise McConville - The Change Catalyst
"What can I say about this wonderful lady?

I have been working with Eileen for 3 years now.
I have been building my business over that period of time but only in the last year have I really put my heart and soul into it, that's were
Eileen has been a fantastic help.
…I really dont know what I would have done without her."
BOOK A CALL TODAY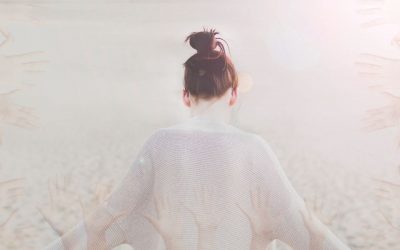 One of the biggest challenges many empaths have is they can often feel energetically that everyone wants a piece of them. And as Dr. Elaine Aaron and Dr. Northrup suggests there is a lot more people who think they are empaths than they actually are. You may have...