Services
Work with Eileen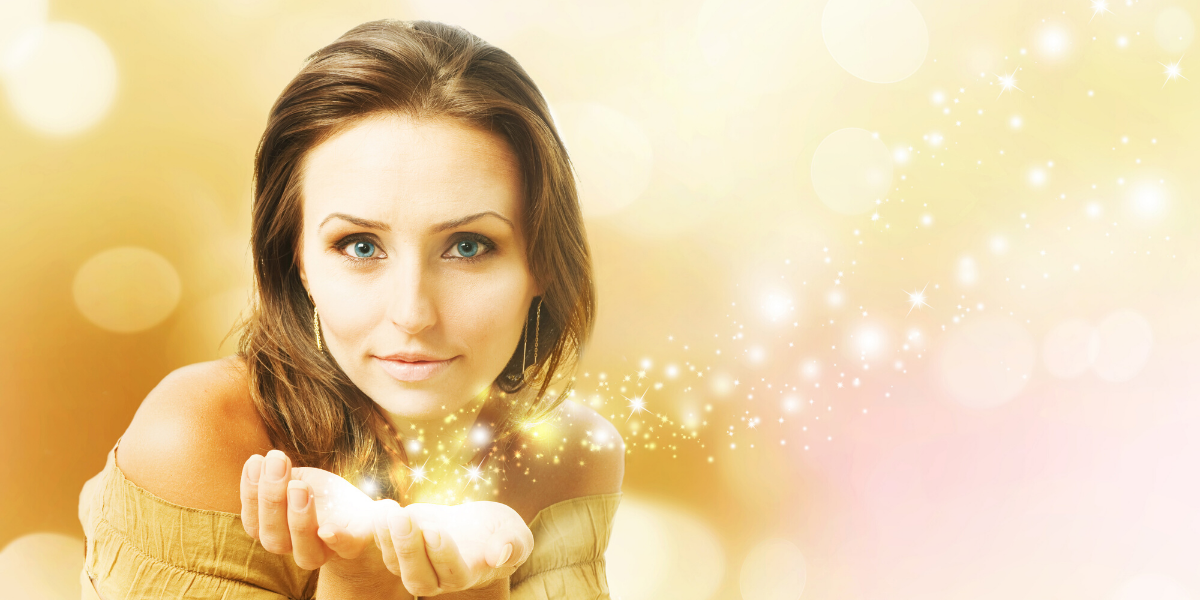 Soul Purpose Coaching
Start living a more empowered, passionate and purposeful life. Life and Soul Purpose Coaching  for Female Entrepreneuers
Spiritual Business Coaching
Spiritual Business and Marketing Coaching for  coaches,  healers, conscious creatives who want to work with eileen on any spiritual business or marketing challenges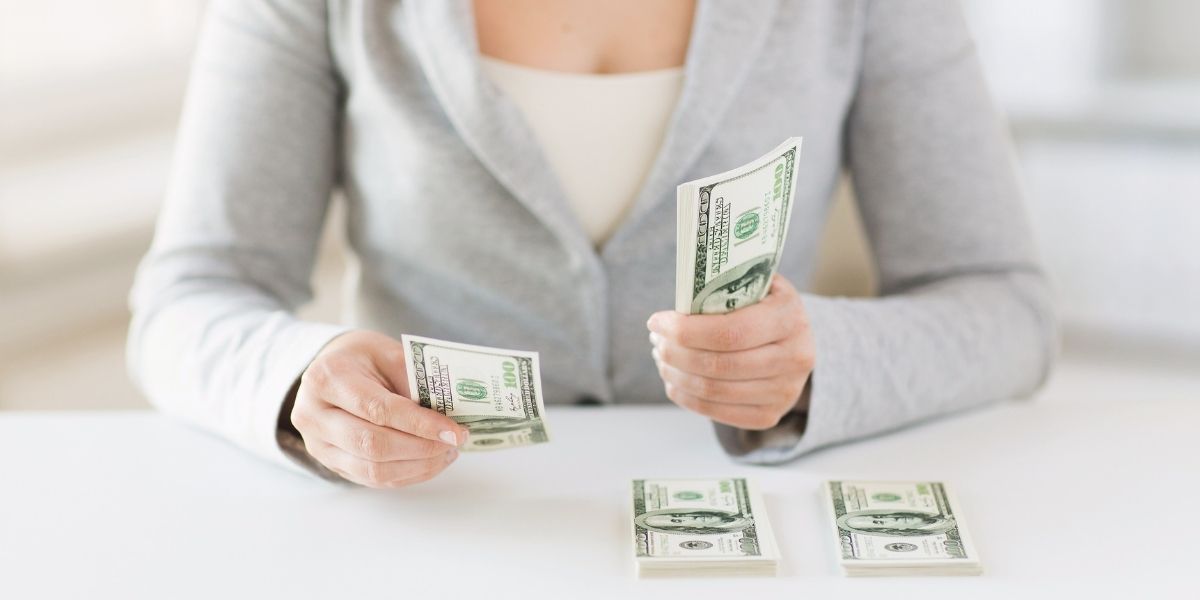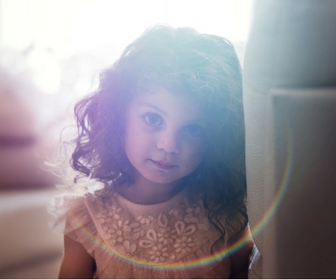 Inner Child Healing
Inner Child and Archetypal Healing and Therapy Sessions with Eileen. These sessions are tailored to your needs, to help you clear old trauma, feel more mentally, emotionally, physically and spiritually empowered 
Testimonials
What Client's Say

Louise McConville - The Change Catalyst
"What can I say about this wonderful lady?

I have been working with Eileen for 3 years now.
I have been building my business over that period of time but only in the last year have I really put my heart and soul into it, that's were
Eileen has been a fantastic help.
…I really dont know what I would have done without her."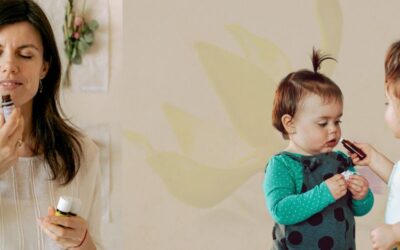 Ylang Ylang Oil To Help Soothe Your Inner Child. Why Ylang Ylang oil is one of the essential oils commonly used to gently soothe, relax and support your nervous system from inner child trauma when used alongside inner child healing and...
Spiritual Development and Soul Empowerment
Access over £3000 worth of spiritual development and soul empowerment tools, techniques and meditations.
Including an opportunity to work with eileen in her bi-weekly group co-creation sessions