FREE Resources
Free downloads, mp3's, advice blogs and educational videos.
Designed to help you empower and support your child.


Kids Meditation And Mindfulness Club
Fab and fun new online kids membership club. A monthly subscription to our fabulous new meditation, mindfulness and self-help courses.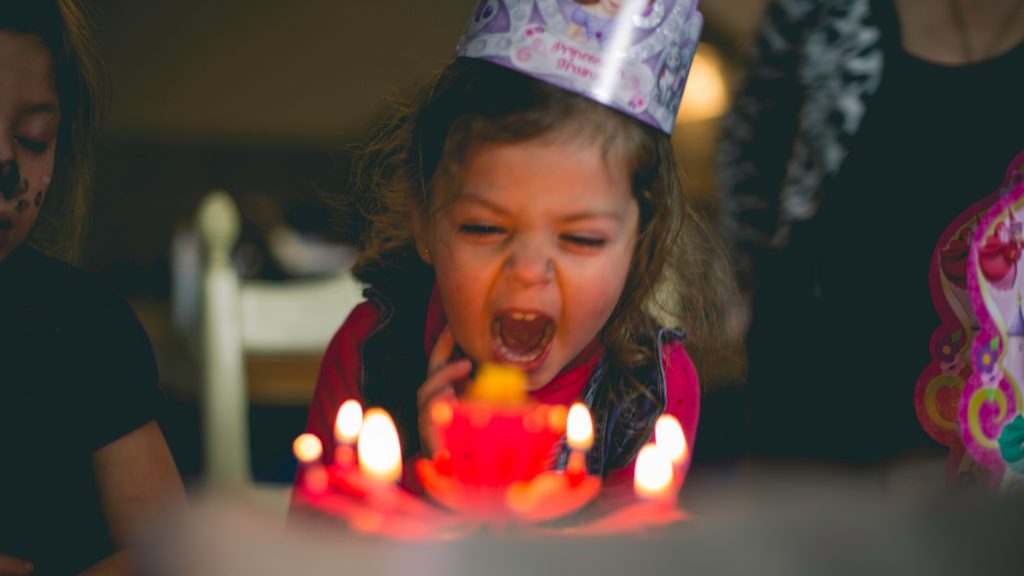 How To Calm Down A Hyperactive Child So how do you calm down a hyperactive child or child with ADHD. Hyperactivity is a state of mental, emotional and physical over[…]
---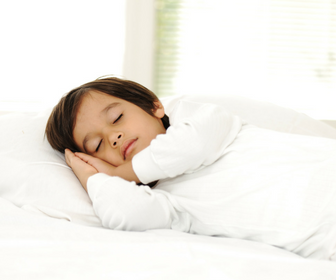 How To Create A Calm Bedtime Routine For Your Child Simple effective ways to create a calm bedtime routine for your kids and teenagers. For so many parents[…]
---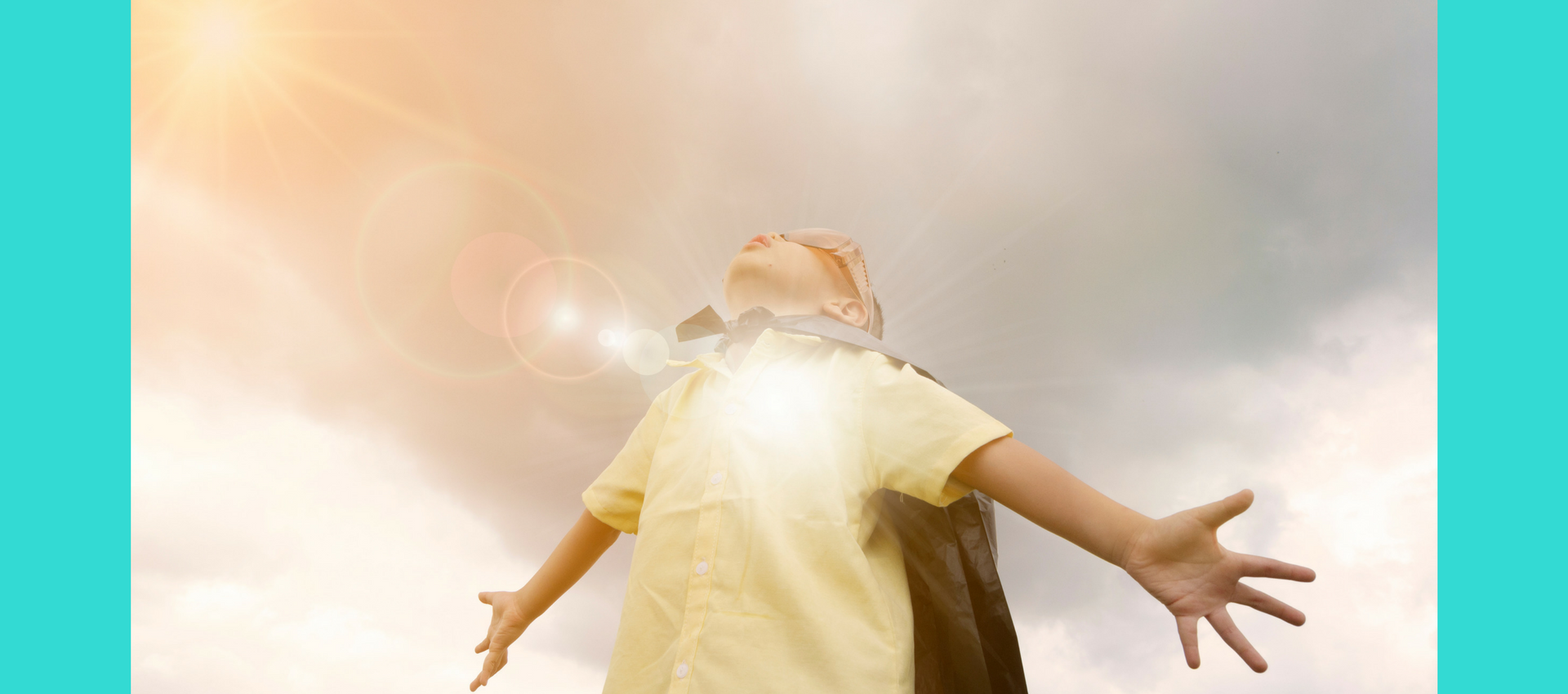 How To Empower Your Child With Life Long Skills There are many ways to help empower your child. We are so often told about all the things we shouldn't do[…]
---
Contact form will be displayed here. To activate it you have to click this area and set the shortcode parameter in Customizer.