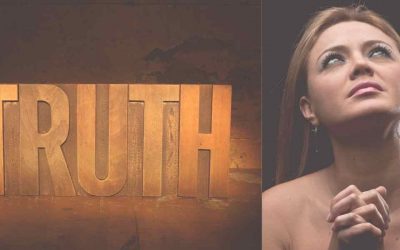 What does following your own truth actually mean? And why can owning your truth be hard at times especially when you are highly empathic or sensitive. Living Your Truth Well to live your truth is about living a life full of authenticity and openness. To me it is also...
Free Discover Session
Book a Free 30 Minute Discovery Session with Eileen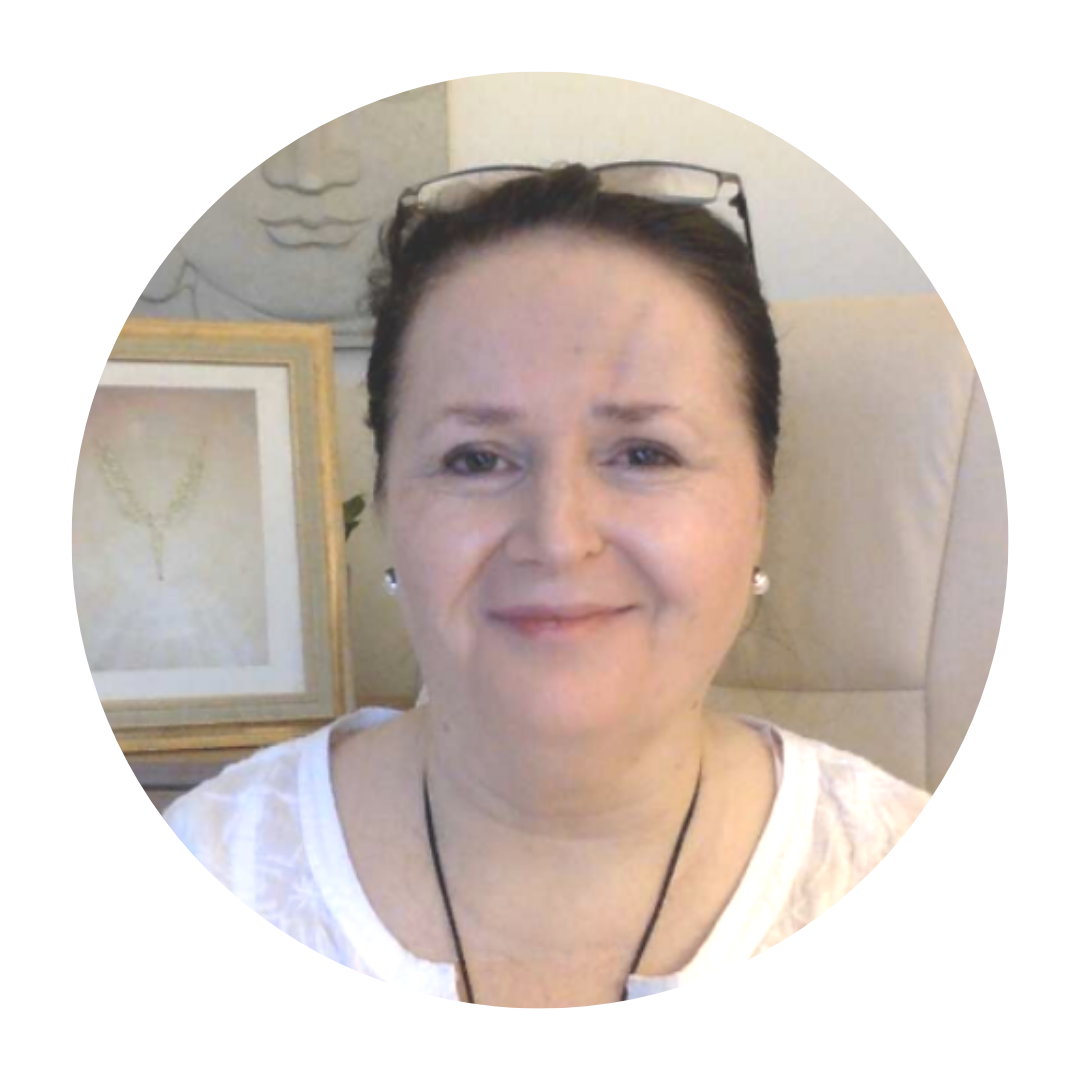 Eileen Burns
Coach - Healer - Teacher.
 Eileen owner of Stress Coach Training and Spiritual Marketing Club is a highly dedicated and experienced and qualified healer, coach and therapist who began her own journey into holistic and spiritual healing approx 30 years ago. 
Known for her warm compassionate and gnerous nature, she helps healers and empaths live more of their soul purpose and attract soul clients by helping them unlock and share their soul gifts. 
Learn More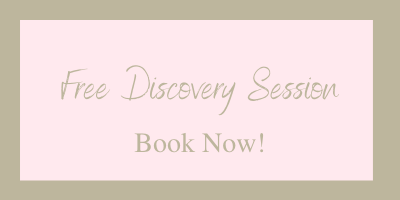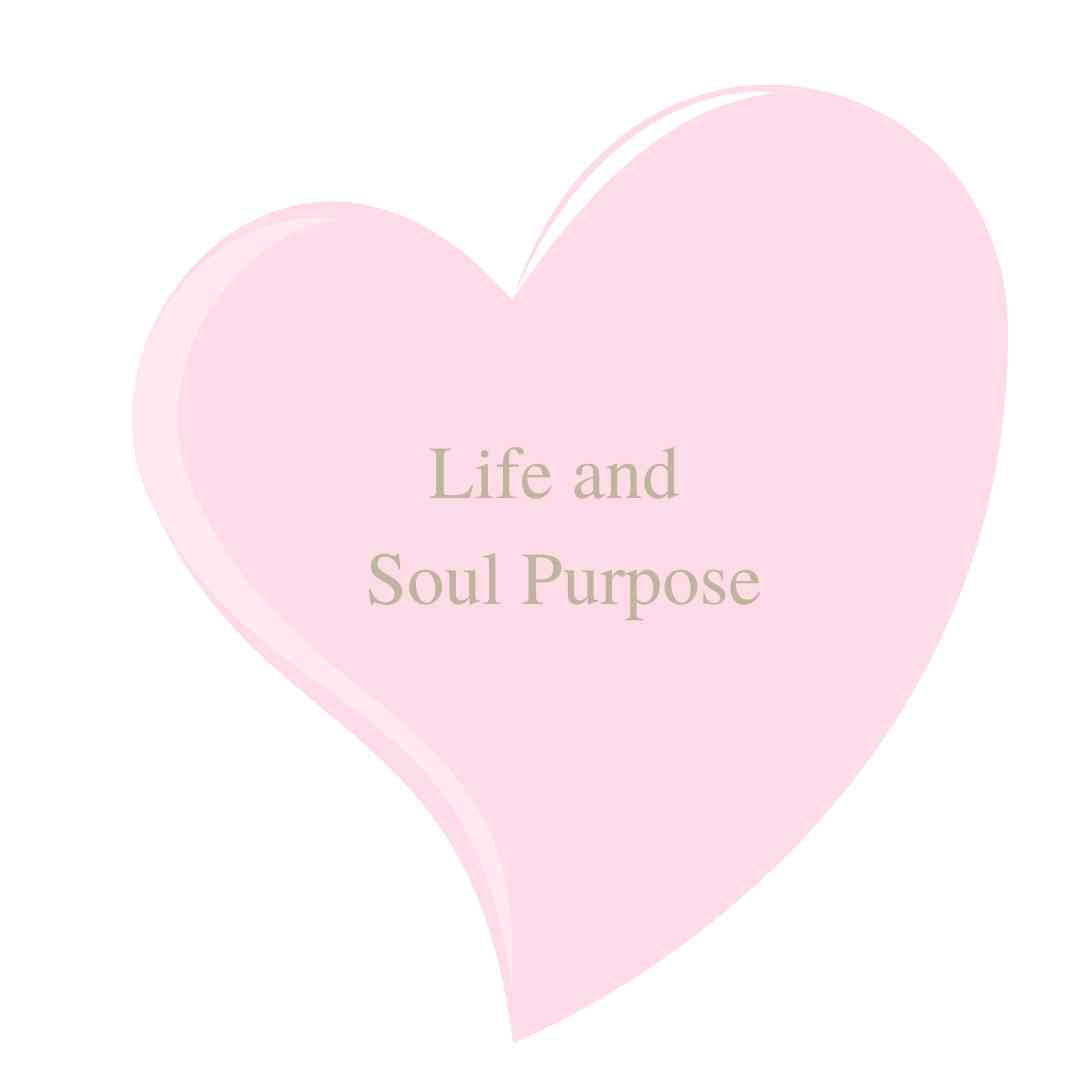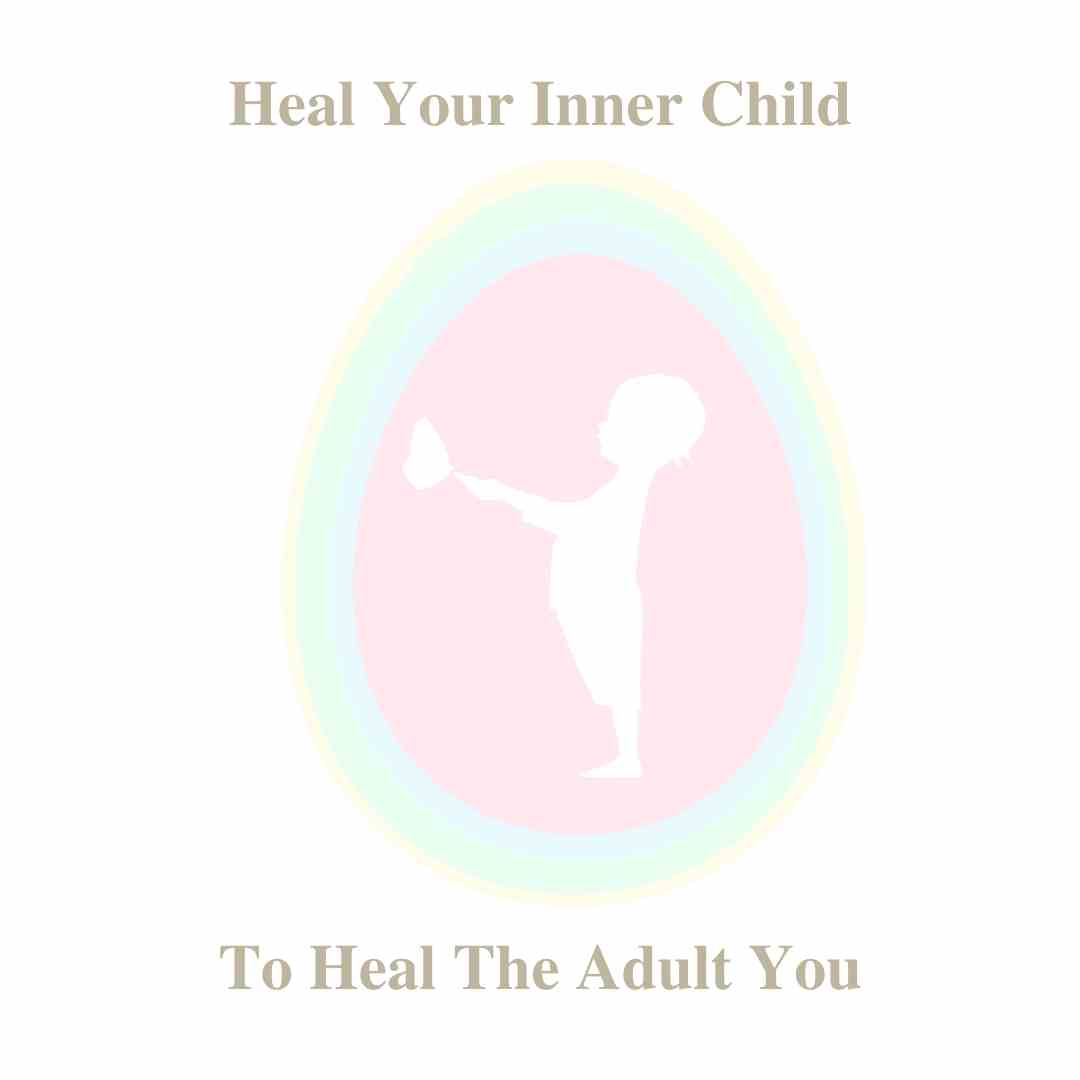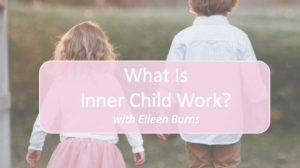 SIGN UP FOR MY FREE COURSE