FREE Resources
Free downloads, mp3's, advice blogs and educational videos.
Designed to help you empower and support your child.


Kids Meditation And Mindfulness Club
Fab and fun new online kids membership club. A monthly subscription to our fabulous new meditation, mindfulness and self-help courses.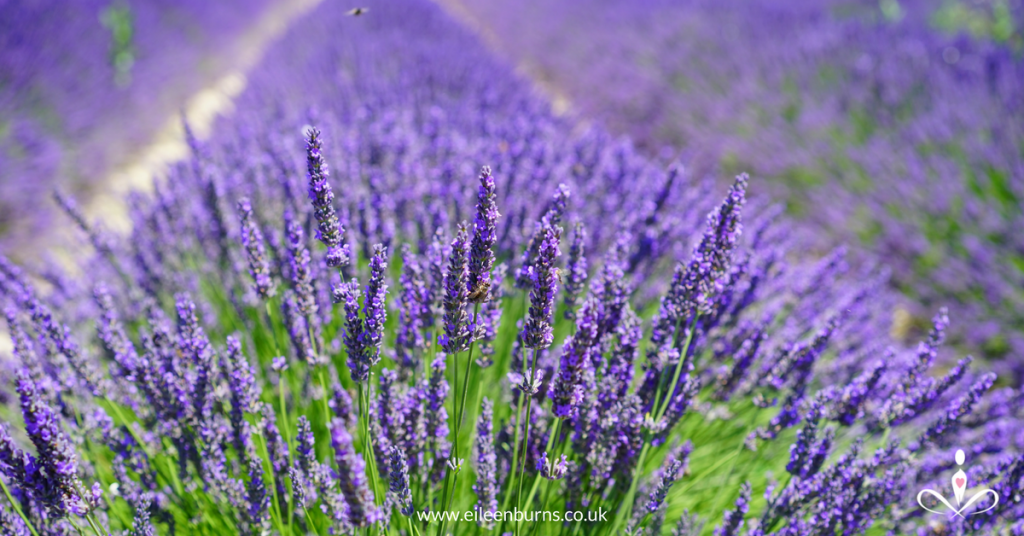 Why Lavender Essential Oil Should Be In Every Home First Aid Kit Lavender essential oil is one of the most widely known aromatherapy oils. It is an extremely popular[…]
---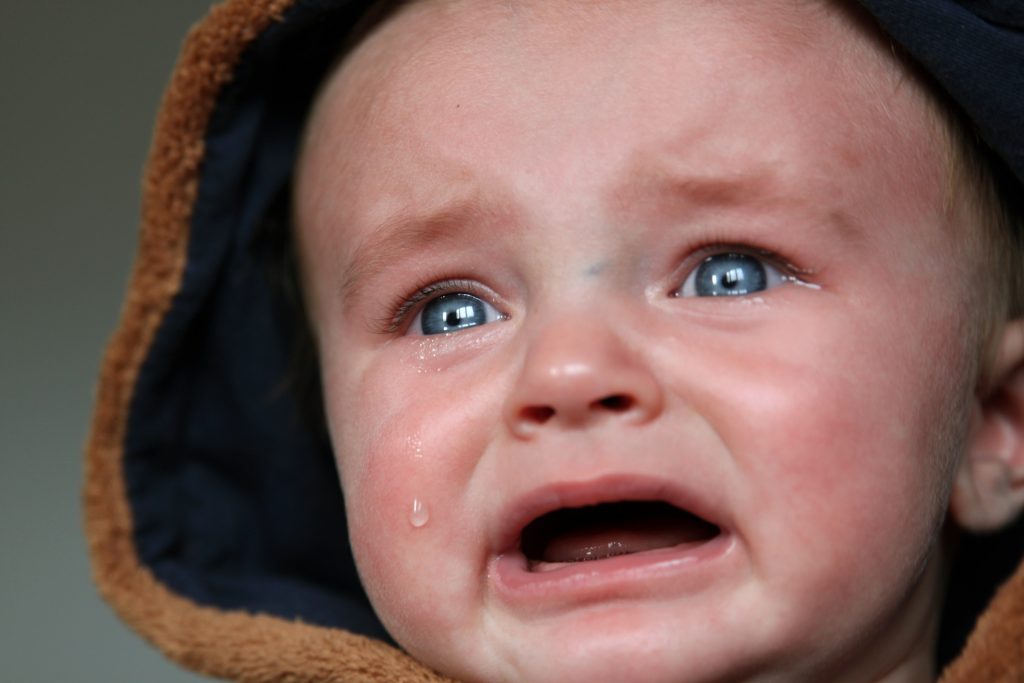 NOISE Sensitivity – Why Noise Can Be A Child's Biggest Stressor Why Noise Sensitivity Could Be One Of Your Child's Biggest Cause Of Stress, Anxiety And Depression So What Is[…]
---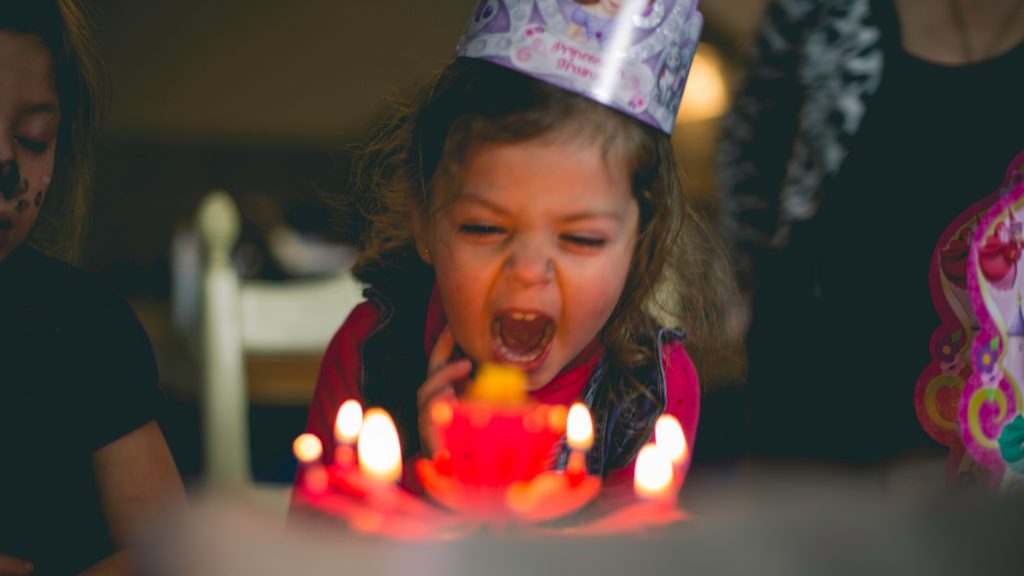 How To Calm Down A Hyperactive Child The challenges of a hyperactive child or child with ADHD Hyperactivity is a state of mental, emotional and physical over-activity. Kids with Attention[…]
---
Contact form will be displayed here. To activate it you have to click this area and set the shortcode parameter in Customizer.