Calm Sensitive Kids And Their Parents
Do you have a child that is more anxious and fearful than calm or confident?
Do you have a child that seems to be struggling rather than thriving?
Is your child more sensitive to situations, noise or other people's emotions?
Does Your Child Need You To Be A More Calm Parent?
Stress Management Tools For You And Your Child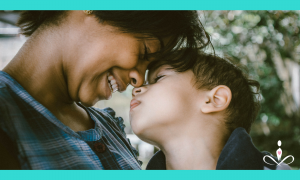 Holistic anxiety and stress management solutions to help empower you and your child live a more calm, content and purposeful life.
We know how stressful life can be as an adult but we forget how challenging it can be for children.
My online programs are tailored to support you and your child be more calm, confident and happy.
I have  a wealth of experiencing supporting kids and teenagers with anxiety, stress and sensitivity.
As a Stress Expert who began studying in the holistic field for 25 years, I have a wealth of tools, expertise and experience.
As an extreme sensitive I know the challenges many children who are empathic or highly sensitive face on a day to day basis.
Want to start helping your child now?