FREE Resources
Free downloads, mp3's, advice blogs and educational videos.
Designed to help you empower and support your child.
Everything your teenager needs to feel more calm and confident and less stressed or anxious about their exams


Kids Meditation And Mindfulness Club
Fab and fun new online kids membership club. A monthly subscription to our fabulous new meditation, mindfulness and self-help courses.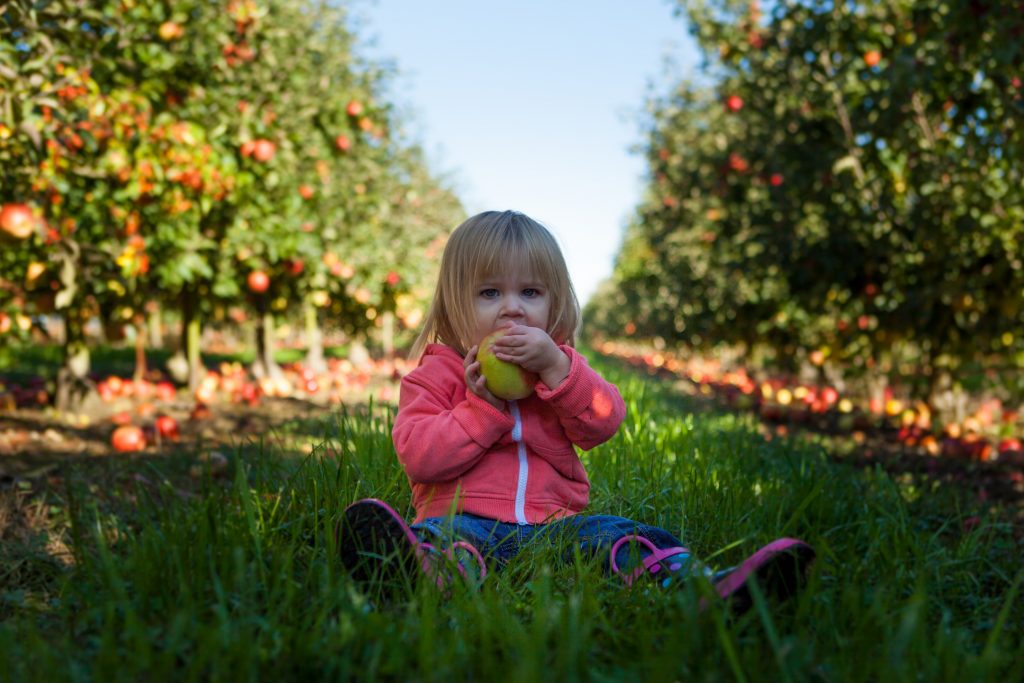 Tackling textures and smells – Healthier Eating For The Sensitive Child by Neil Welsh Nutrition. Feeding kids is difficult at the best of times and can have implications for[…]
Read more
---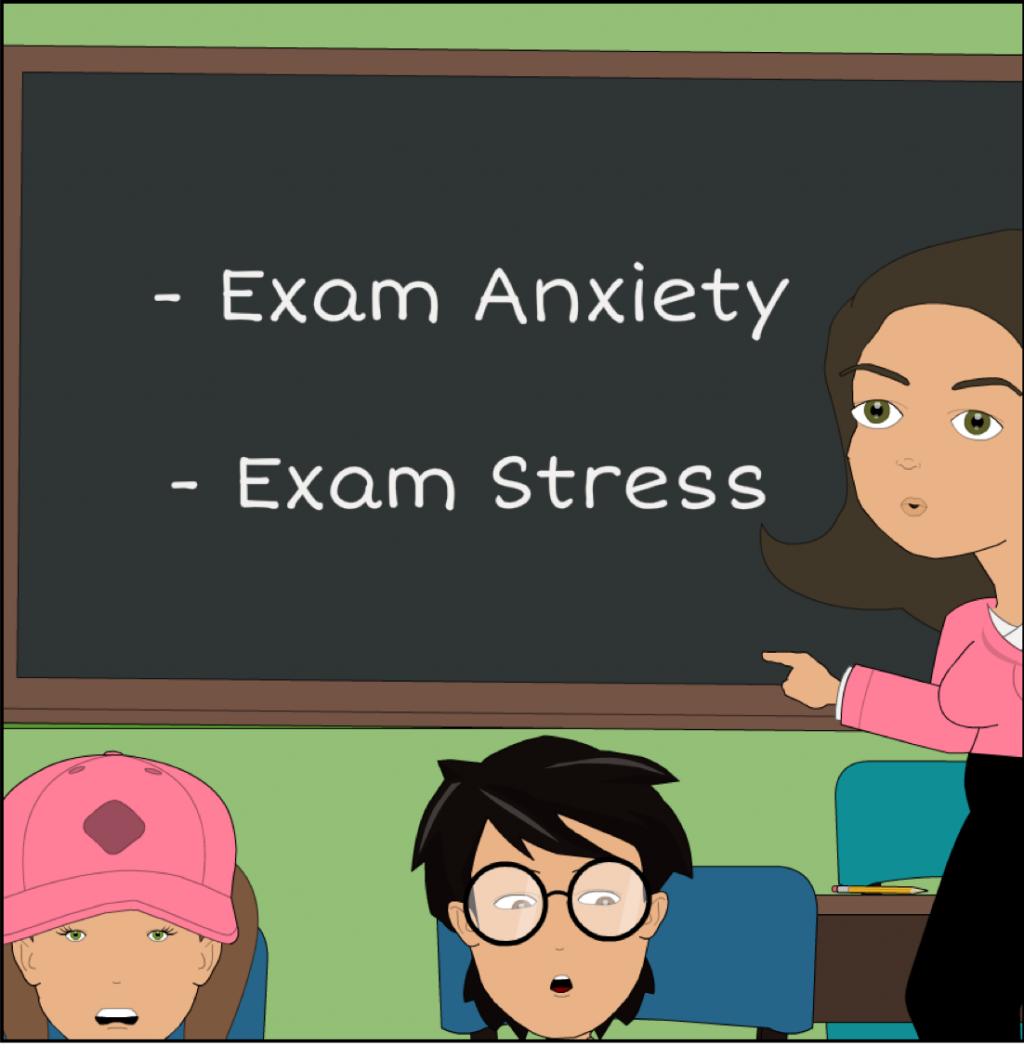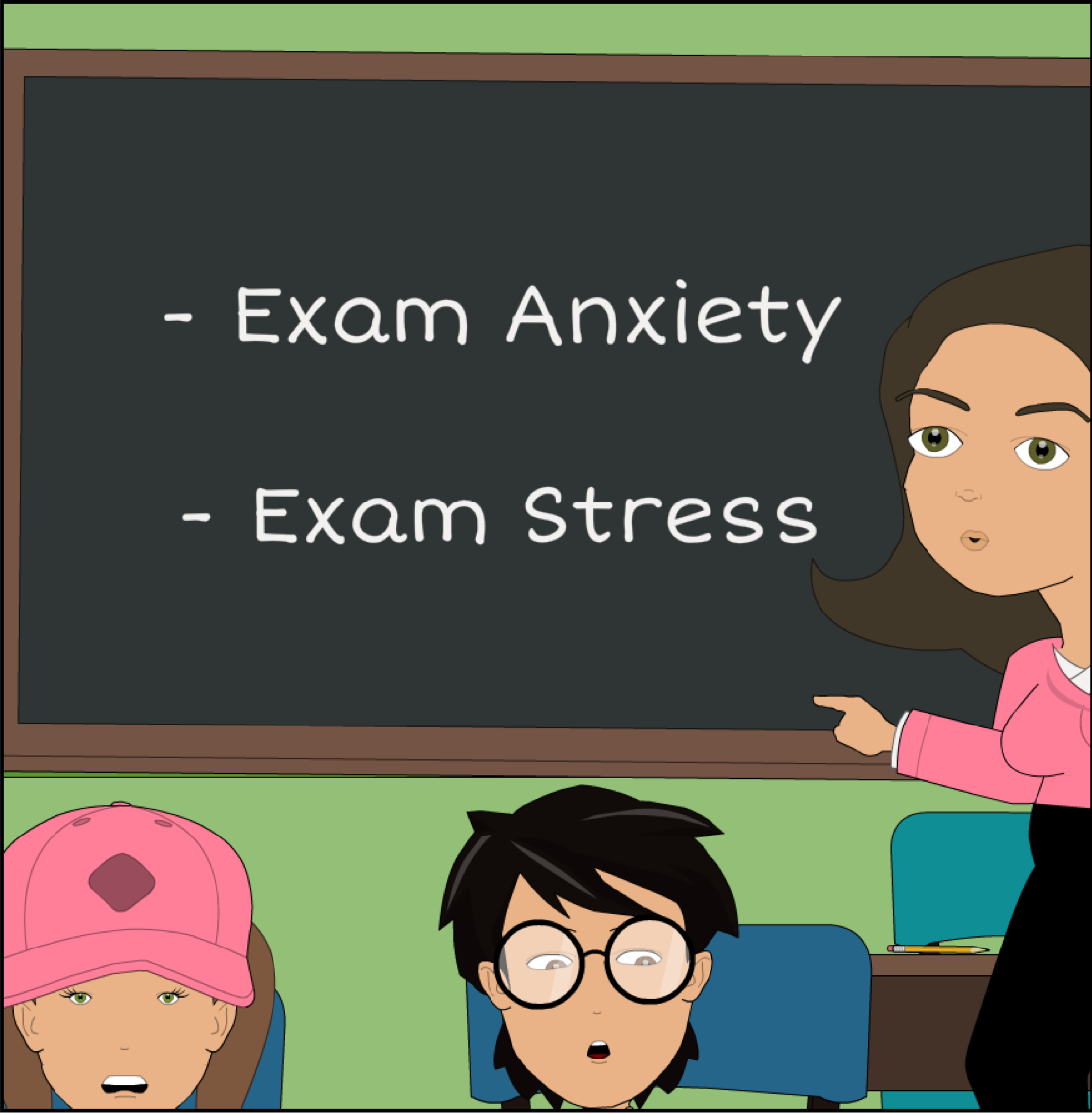 How To Reduce Teenage Exam Stress Sadly Exam Stress And Anxiety Is A Big Problem For Many Students And Teenagers. Especially with such increase in mental health challenges in[…]
Read more
---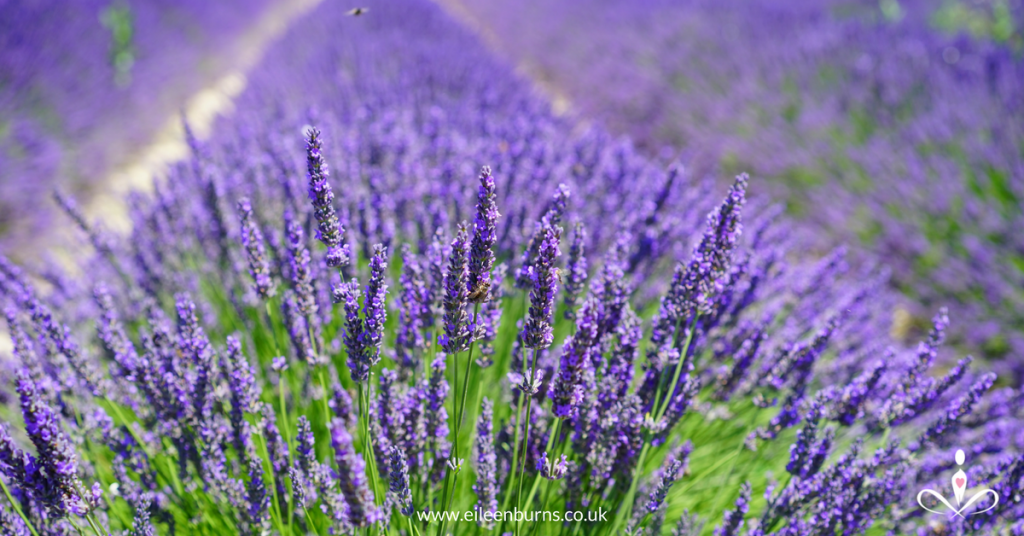 Why Lavender Essential Oil Should Be In Every Home First Aid Kit Lavender essential oil is one of the most widely known aromatherapy oils. It is an extremely popular[…]
Read more
---
Contact form will be displayed here. To activate it you have to click this area and set the shortcode parameter in Customizer.