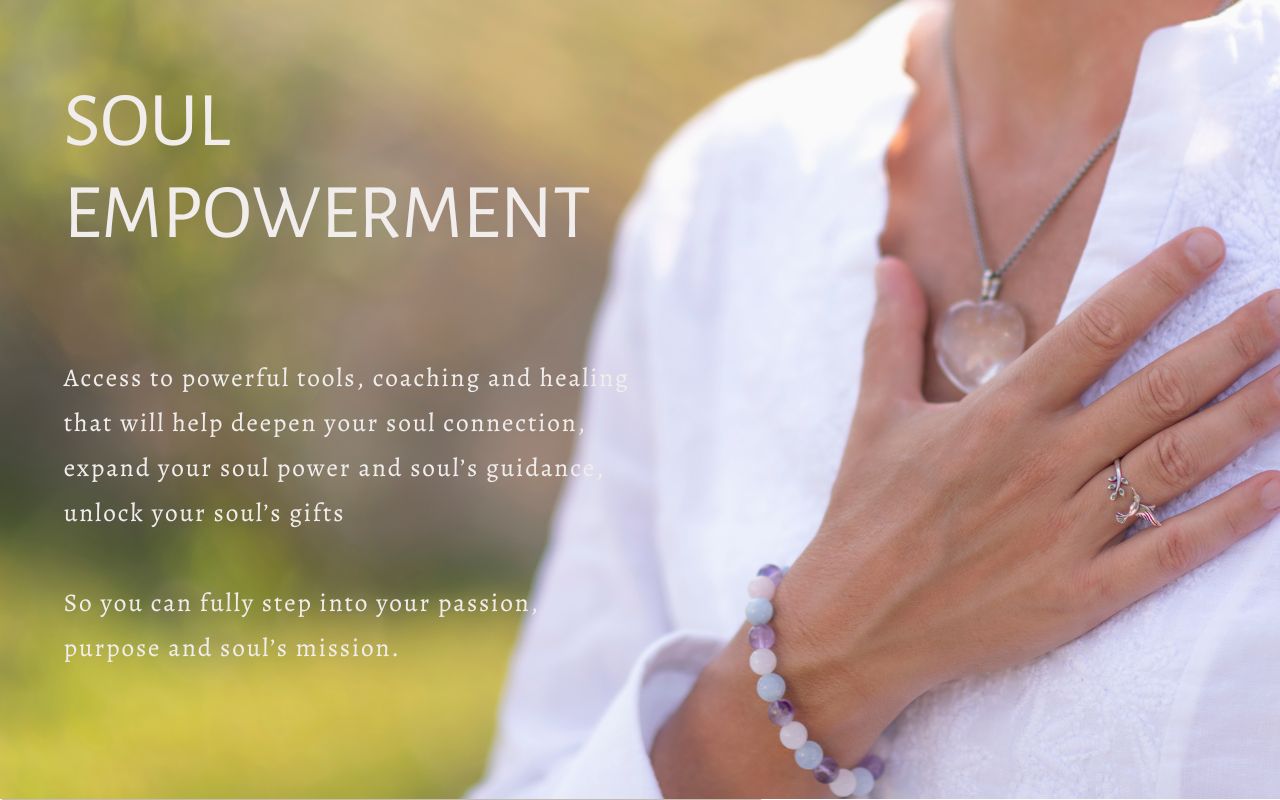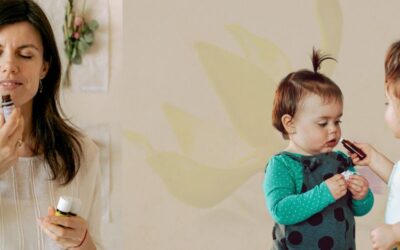 Ylang Ylang Oil To Help Soothe Your Inner Child. Why Ylang Ylang oil is one of the essential oils commonly used to gently soothe, relax and...
As a lightworker for over 30 years I understand both the challenges and gifts that comes from being an awakened worker at this time.
My soul knows how important it is that we do our inner work, so we can fully step in our soul's mission with more strength.
I am here to help support you move forward in your purpose with more strength and resilience at this time.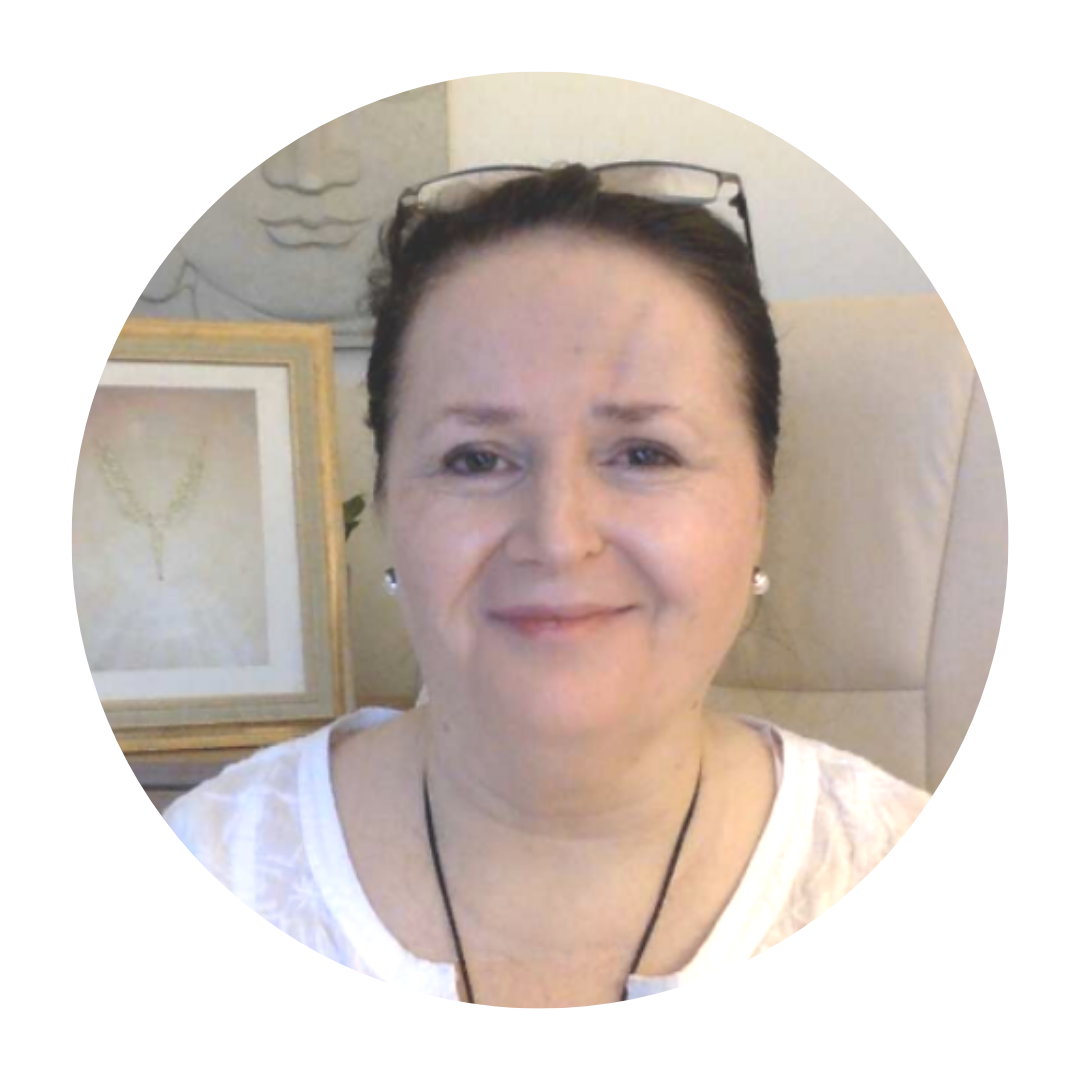 Eileen Burns
Healer, Therapist,  Soul Empowerment and Business Coach
Happy Clients and Students
"If you are a holistic health/spiritual practitioner, Eileen Burns is for you! I have and still continue to work with Eileen Burns with 1:1 mentoring/coaching sessions along with her courses. She has helped me tap into my own inner power and archetype to start & build my healing business and attract my soul clients. She is kind, patient, caring, goes above & beyond to help you succeed in your goals.. ."
"This lady is amazing! Both Eileen and The Spiritual Marketing club have been a huge support and an effective resource in helping me to set up and establish my small online business. …On a more personal level, Eileen has kept me on my toes and nudged me out of my comfort zone but at the same time, she is always so supportive. Highly recommended."