Ebooks by Eileen Burns
Spiritual And Holistic Ebooks
Essential Oils For Home Use Digital Ebook
This book is a perfect beginner book on how to use essential oils safely at home for the family, and the kids.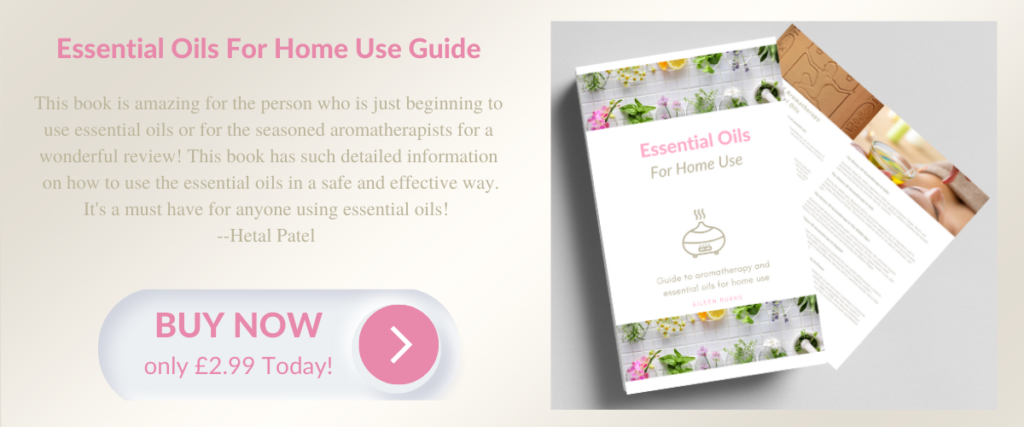 Spiritual Business Ebooks
Spiritual Business and Spiritual Marketing Digital Books For Coaches, Healers, and Therapists who want to grow a more soul-aligned business.
Over 111 Social Media Post Ideas For The Spiritual Business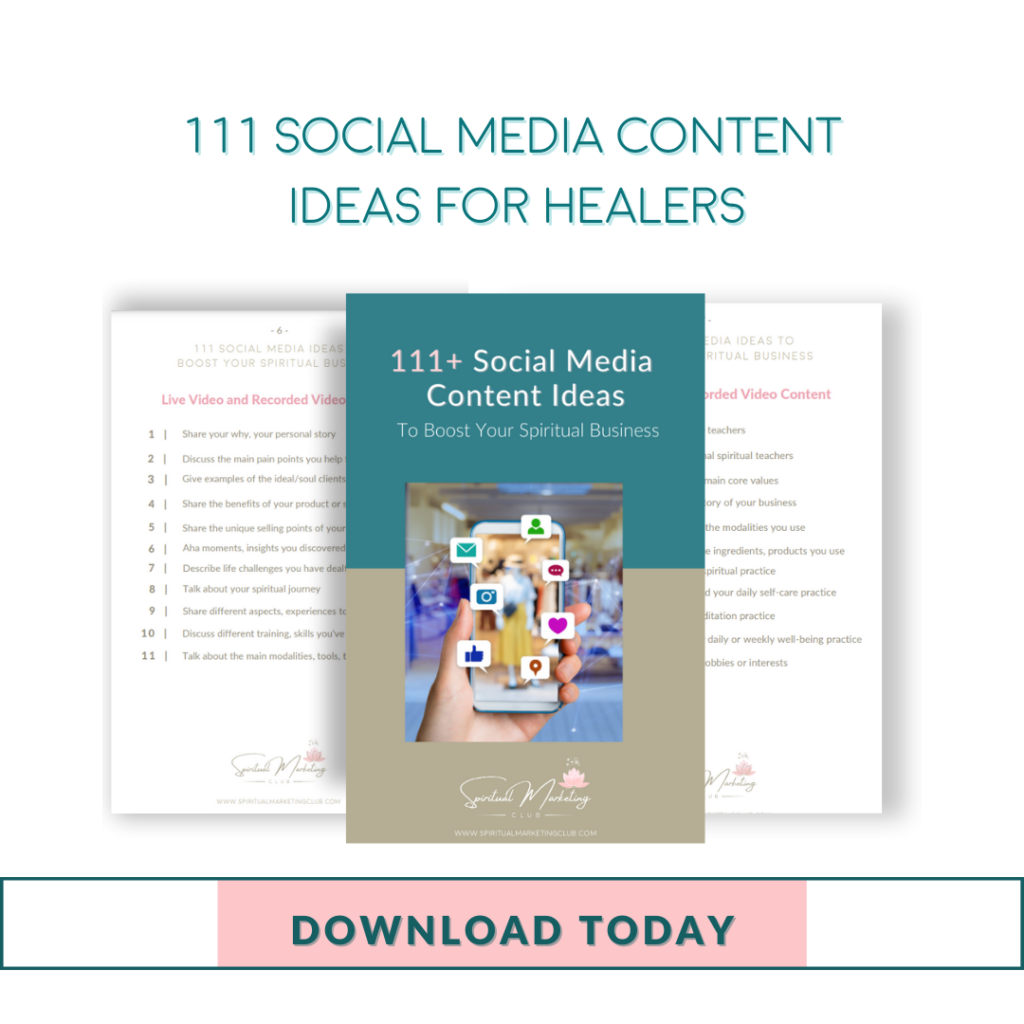 Spiritual Business And Marketing Plan Digital Workbook
Save yourself £1000's of pounds in spiritual business and spiritual marketing courses and coaches with these templates. Successful Spiritual Business needs a soul-aligned business and marketing plan that is aligned with you, your values, and your ideal clients and soul clients.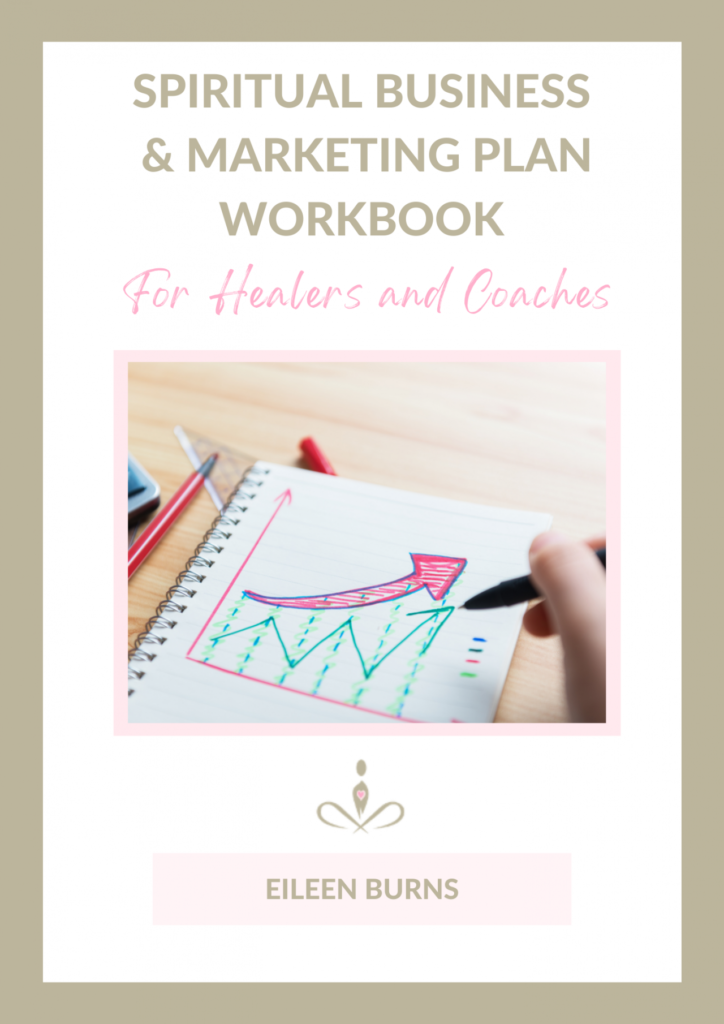 Plan Your Spiritual Website Workbook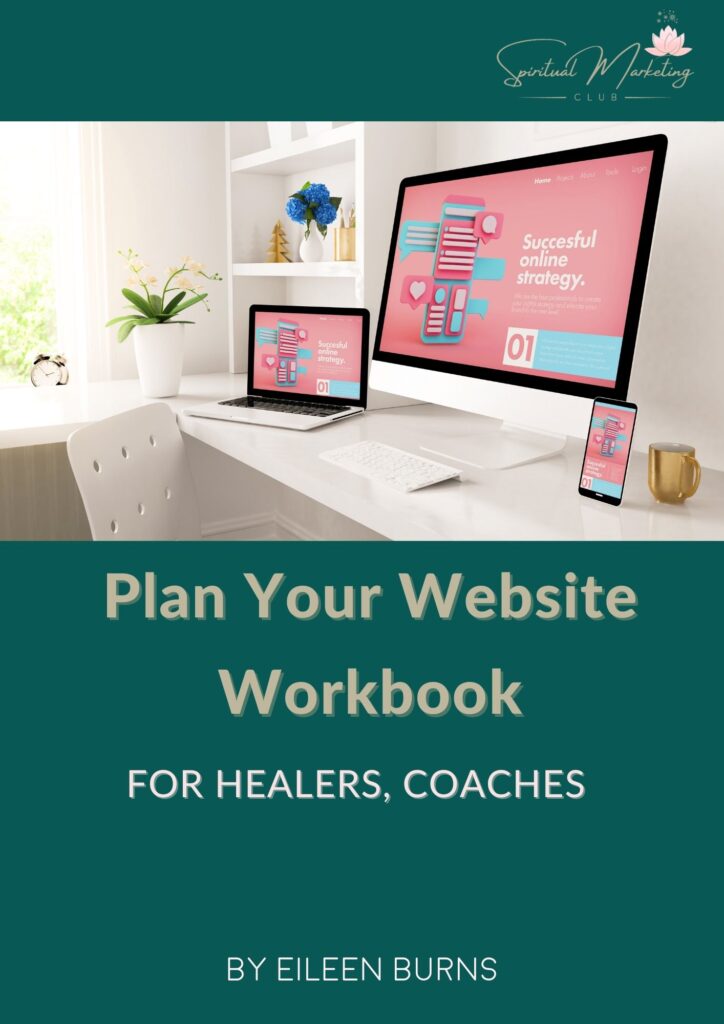 Special Easter Offer on Kids Bedtime Tips With Astral

only £1.99
this site is presently being updated more children's ebooks coming soon