How To Reduce Teenage Exam Stress
Sadly Exam Stress And Anxiety Is A Big Problem For Many Students And Teenagers. Especially with such increase in mental health challenges in young people, especially chronic anxiety and depression.
Exam stress for many is actually stress anxiety, for some it is more anxiety performance. Most students and teenagers are suffering from both exam stress and exam anxiety, so it is important to approach both.Most of us when we hear the word exam get a feeling of panic. But there is so many things your teenager can do to reduce exam stress and anxiety. With the right approach and the right tools you can help increase calm and confidence.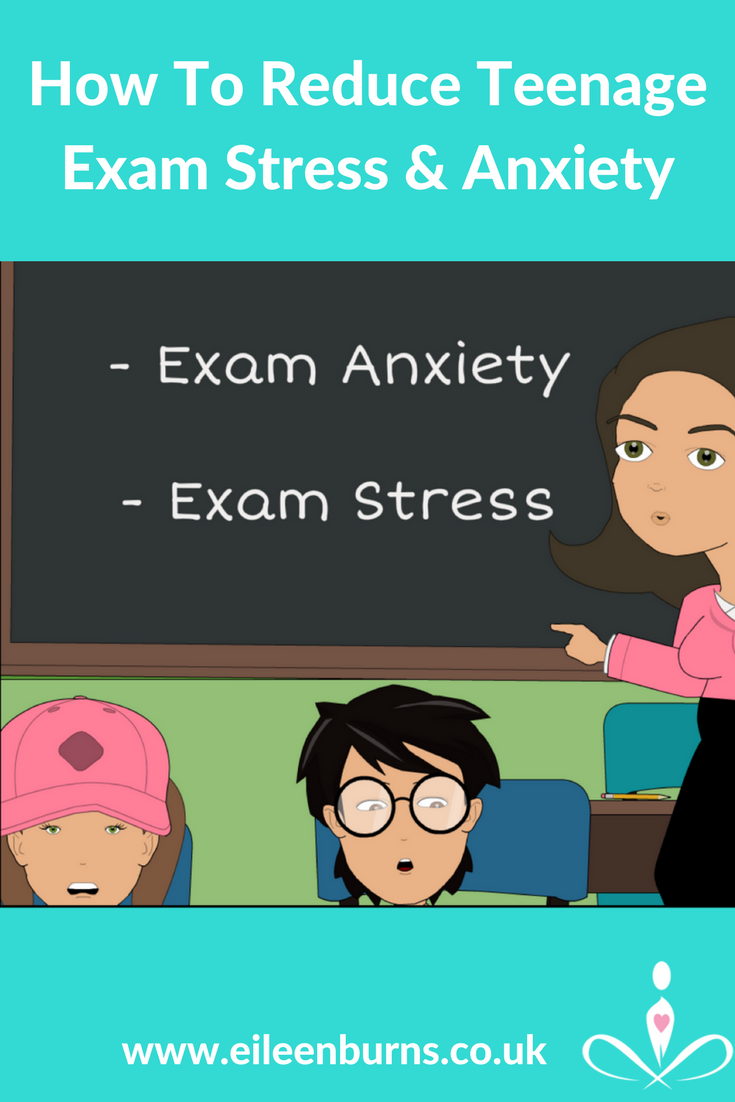 Top Tips To Reduce Teenage Exam Stress And Anxiety
Create A Suitable Study Space: Make sure your child has a suitable comfortable space to study where they wont be disturbed or distracted. A space which is ideal to encourage more calm and focus. For teenagers who lack focus or suffer from ADHD, the NYR Study Remedies roller ball is great, ideal to fit in a pocket, purse or bag
Encourage A Balanced Study Routine: Help or encourage your teenager to create a healthy and balanced study timetable. It is so important your teenagers prioritise their time effectively. It can be so easy for them to want to avoid subjects they struggle with or are concerned over.
Reduce External Stressors: Help take the pressure off your teenager by reducing external stressors as much as you can. If they normally have a lot of home chores try reducing them temporarily during study term. So they are not over stressed and over exhausted.
Encourage Time Out: Make sure your teenager takes plenty of breaks between study time and exams. It is important they take time to switch off. Meditation and relaxation techniques can be really helpful at helping anxious teenagers switch off. Teenagers love my 5 Minute Meditation (included in the Exam Stress Kit) is the most popular tool I have taught for 16 years
Reduce Technology Overload: We use technology for so much in our lives that we forget how over-stimulating and energy depleting it can be. Also most computers and mobile devices such as iPads emit blu ray technology which can play havoc with our nervous system and sleep patterns. So ensure they spend time off computers, phones, facebook…
Encourage Plenty Of Deep Quality Sleep: Good quality sleep can make a huge difference to our concentration, focus and memory recall. Guided meditations designed to support sleep can be really helpful so can muscle relaxation techniques. Lavender oil is a great essential oil that can encourage a deep restful sleep. One product many of clients and friends love is the NYR Organics Night Time aroma ball 
Want to support your child or teenager the right way?
My Exam Stress Toolkit
is perfect for teenagers, student and parents who want to get it right.
Learn How To Study More Smartly
Learn How To Magically Access The Mind's Library
Learn How To Feel More Calm And Confident
plus so much more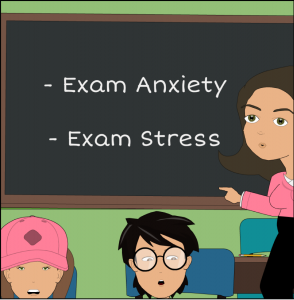 Half Price Offer until 5th May 2018